How much is your development time
really costing you

?

It is likely not only costing you more money than it should, but valuable time you could be focusing on your core business.

From our office in Bedford, New Hampshire - You can get immediate access to our team of onsite Custom Software Developers, Cloud Architects, SQL Database Administrators, PCI and Security Experts, and Software QA Testing.


Want a
Full Development Team

for less than the cost of one Junior Developer

?

Salary information provided by SimplyHired.com
No Fees to Get Started
No Long-Term Obligiation
How Can We Help?
Take 90 seconds
and hear how we help
support businesses everyday

Applications drive a company's business processes, but the challenges of supporting heterogeneous application environments are increasing. Leading companies are outsourcing software support to Temple Logic, relying on us to manage their application environment in a cost-effective manner. Whether you need immediate development support, or a long-term local outsourcing plan to help control costs; we'll work with you to find the right balance of resources and costs!
Often, the software that suits your specific needs simply isn't available on the market. When packaged solutions and software aren't sufficient or flexible enough for your enterprise, we can provide custom development solutions to meet your specifications efficiently; and allowing you to be confident in the results.
Studies show customers quickly turn away from unresponsive sites. We have a strong history of optimizing and future-proofing mission-critical applications for our clients. Our performance and tuning processes ensure that your systems are running as efficiently as possible and utilize the resources available in the most effective manner.
Get Simplified!
Stay up to date with software development, technology,
and other fun topics with our free online resources.
Generate self-signed SSL certificates and using them on your Microsoft Azure websites.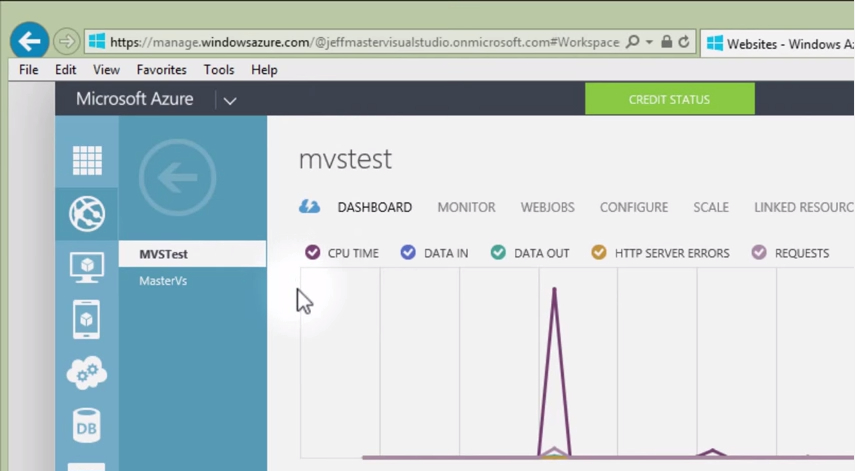 How to configure a Microsoft Azure website to use your custom domain name. We use GoDaddy in this example but the steps should be similar with your domain registrar.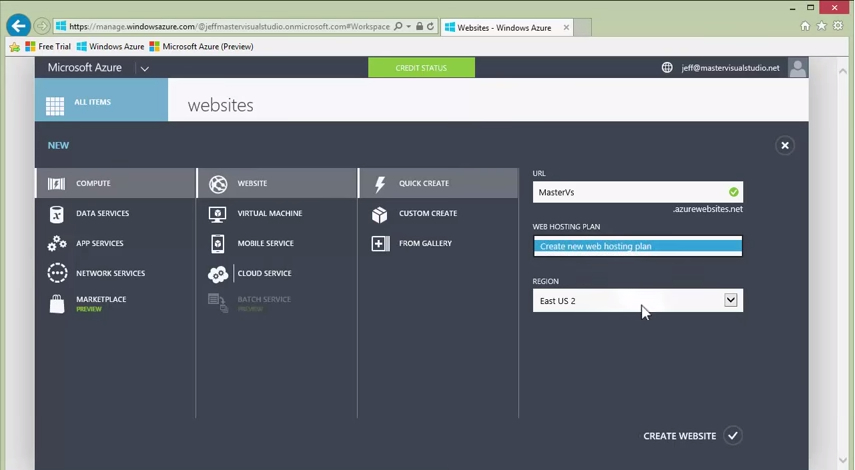 Guide to creating your first website on Microsoft Azure and using the Visual Studio Publish feature to push a site to the cloud.
Talk with us now at 1.877.616.7573