Our Mission is Simple
We deliver software solutions that
provide real value

to you and your business.
Thank you for visiting
We are not currently accepting new clients.
You can
focus

on your core business...


Our focus is to provide a tailored solution for every client. All of our clients get personalized attention and dedicated team members to make sure their projects are on track. Our client-first approach means that from day one, we will deliver value to your business.

Whether you are looking for a complete software and technology team, or to enhance your existing staff. Our team of Certified Development and Cloud professionals are ready to help you deliver your projects on time, and on budget.


We will
deliver

the tailored solutions...

Founded in 2009, Temple Logic has grown to become a premier provider of .NET, Angular, and Cloud development resources, delivering premier solutions to clients across the country.

From our office in Bedford, New Hampshire - You will get immediate access our team of Custom Software Developers, Cloud Architects, SQL Database Administrators, PCI and Security Experts, and Software QA Testing.
No Fees to Get Started
No Long-Term Obligiation
How Can We Help?
Take 90 seconds
and hear how we help
support businesses everyday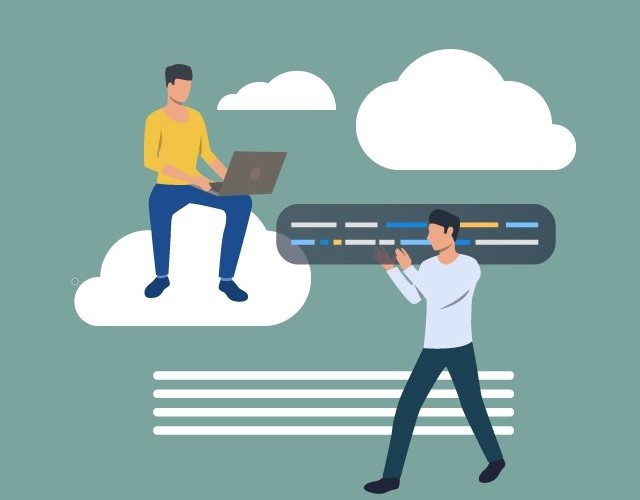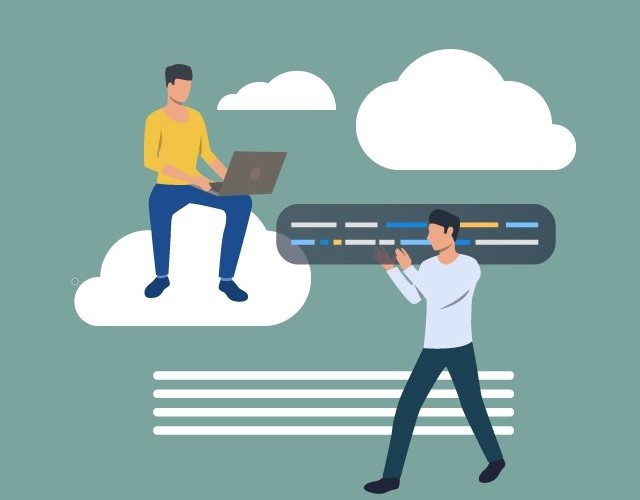 You know your business and what it needs to thrive. Let us help you turn your ideas into realities. Our proven track record of delivering custom line-of-business solutions, concept-to-launch product ideas, or successful cloud migrations, will take the worry out of techonology and put the excitement back into reaching your business goals. What can we help you deliver?
more info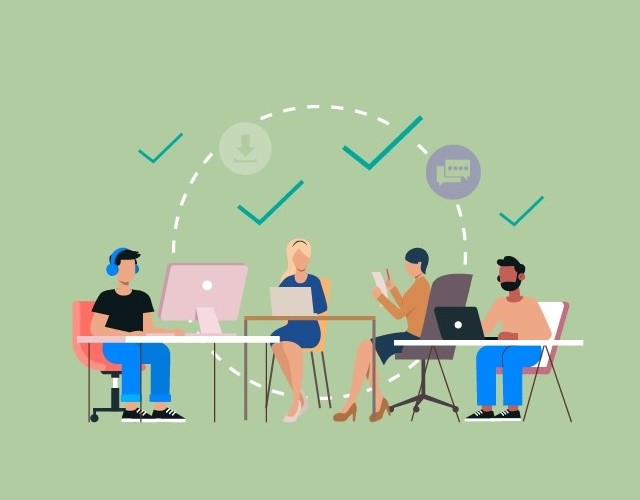 Our development support services are designed to add the most value based on your company's needs at the moment. Whether you have an immediate need for an on-demand developer to solve a production issue, or need a development team to support your efforts longer term, we will tailor the solution to your company so it's the right fit at the right time. Get suppport today!
more info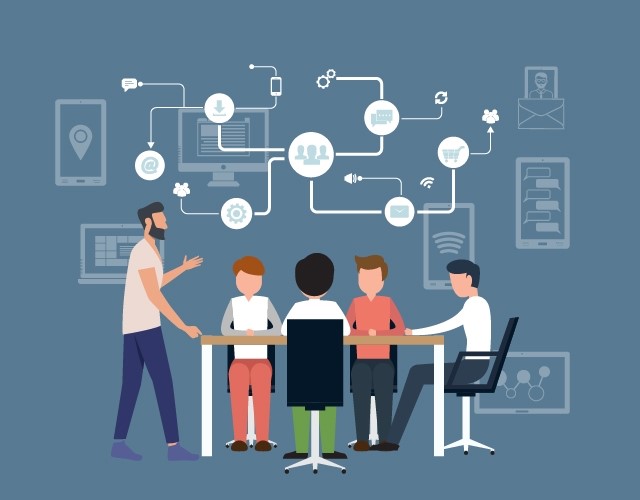 There are so many new advances in software, cloud, DevOps, and technology management. To successfully harness all the opportunities that they bring, you need a plan, milestones, and a team that can execute. We provide leadership and innovation based on a combination of proven approaches and targeted leading-edge technologies. Talk with us to see how we can help today.
more info
What are clients are saying...
Eric K.

Music/Education Industry

"Our organization was in technological disarray until we found Temple Logic. Their team of highly skilled professionals worked tirelessly to understand the needs of our company and to deliver a product that surpassed all of our expectations. We continue to use Temple Logic for all of our custom software needs because they ensure we receive the products we envision with careful attention to every detail, delivered on time, and on budget.

Our association depends on our software for our business to function and we are deeply appreciative of Temple Logic for helping us meet the needs of our clients."
Ray P.

Business Strategist/Broker

"I highly recommend Temple Logic as a premier company to work with regarding your software development projects. The relationship and ongoing support over the years has been great. I have utilized their services for complex software products as have my clients"
Peter C.

Business Owner

"The Temple Logic team delivered our intial technology in July 2016 and has since worked with us closely to improve our technology. Their knowledge and experience coupled with their ability to learn allowed them to take a complex system and simplify it for a more easily understood user experience. This technology has allowed us to reduce redundancy, enhance efficiency and reduce costs.

Our experience with Temple Logic has been one of professionalism, trust and honesty. I would highly recommend anyone to consider using Jeff Daniels and his Temple Logic team."

As a Microsoft Gold Partner, we are committed to delivering talented and professional technology experts to our clients. Your applications can drive your processes, empower your users, and improve the efficiency of your business. With a broad expertise across development, database, cloud, and automation, we will deliver solutions to free you up from managing your application development so you can focus on your core business.

We pride ourselves on being technology evangelists, and believe the ability to share knowledge and insight drives us all forward. One of our contributions in this space is openly sharing development and cloud related training through our Master Visual Studio YouTube channel. With close to 50,000 minutes of watch time per month we use this medium to help encourage exploration of .NET, Azure, Angular, and Cloud topics.