You have ideas. Big Ideas.
We can help you turn them into reality, Starting Today.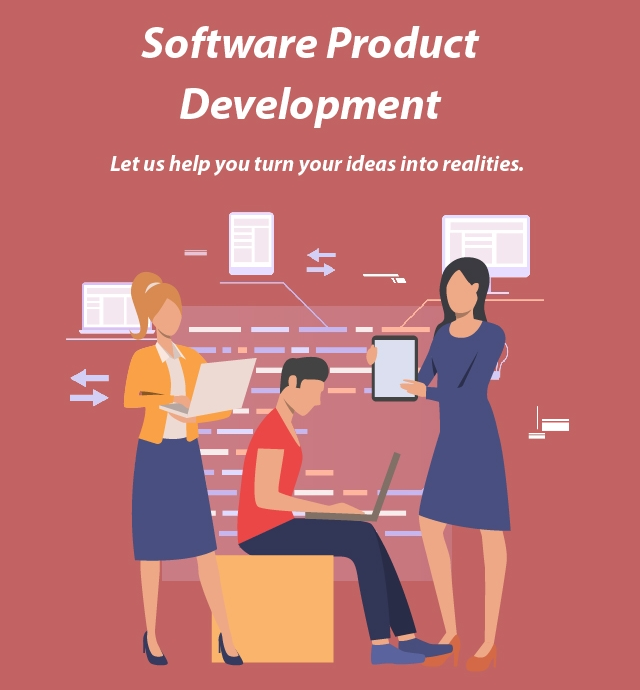 Product Development
Great ideas deserve a great implementation. Whether your vision is for software to help run your business or launching a product, our goal is help turn it into a successful reality . We will work with you every step of the way, from initial design, development, testing, and finally launching your idea.

If you are ready to bring your ideas and technology together, get in touch with us today, and see how easy it is to get started!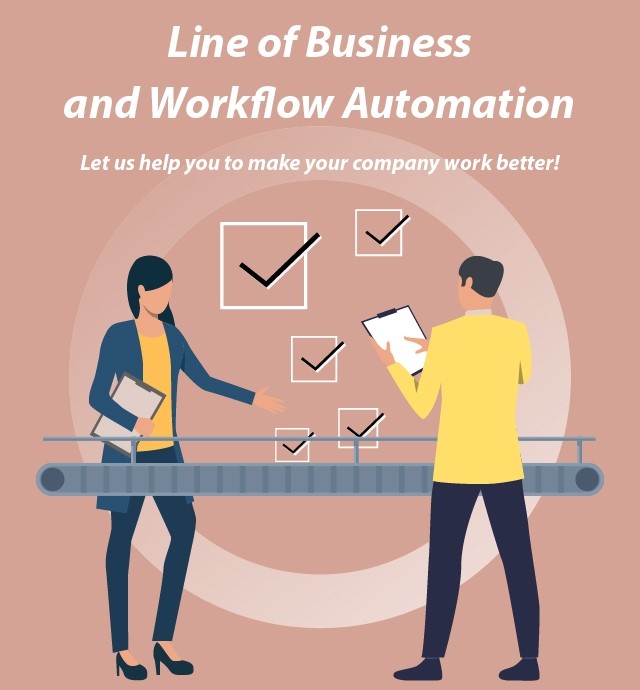 Workflow Automation
Does your team spend too many hours doing the same tasks over and over again? Or does your business rely too heavily on tasks that only a few key members of the team understand how to do? These scenarios limit the opportunities for your business and introduce limitations. It's time to automate and accelerate your growth!

If you are ready to free up your team and streamline your business, get in touch with us today, and see how easy it is to get started!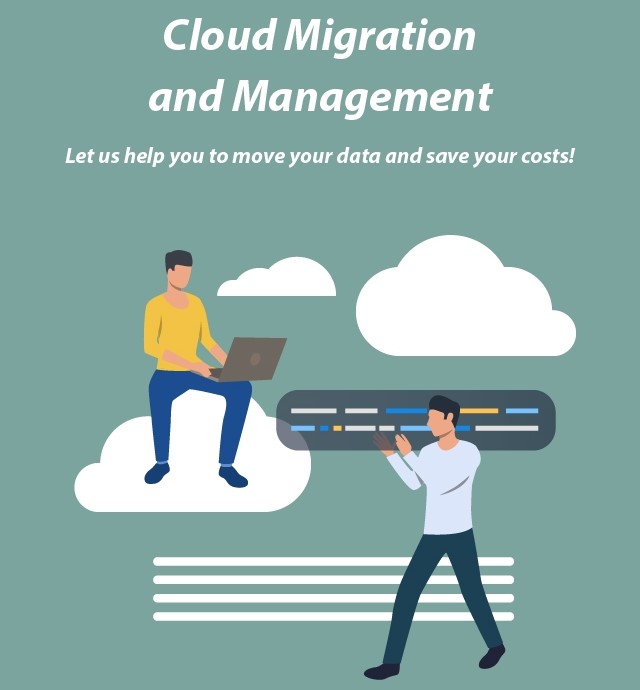 Cloud Migration & Management
You've heard the benefits of cloud computing - scalability, flexibility, disaster recovery, and increased security. With all those great reasons, nothing is more frustrating than having road blocks preventing you from taking full advantage of them. Our Cloud-Certified experts will help guide your business to fully utilize the cloud.

If you're looking to make moving to the cloud part of your strategic plan, get in touch with us today, and see how easy it is to get started!
Free Initial Consultation
Full Service Techonology Partner
What are clients are saying...
Peter C.

Business Owner

"The Temple Logic team delivered our intial technology in July 2016 and has since worked with us closely to improve our technology. Their knowledge and experience coupled with their ability to learn allowed them to take a complex system and simplify it for a more easily understood user experience. This technology has allowed us to reduce redundancy, enhance efficiency and reduce costs.

Our experience with Temple Logic has been one of professionalism, trust and honesty. I would highly recommend anyone to consider using Jeff Daniels and his Temple Logic team."
.NET Development
Has development stalled on your Web or Line of Business .NET application? Do you need skilled .NET developers to help out on your project ASAP? We have local .NET certified developers on staff and ready to help!
Cloud Development and Deployment
As certified Cloud technology partners, we can help your business take full advantage of the increased performance, added security, scalable and reliability found when deploying your site or applications to the cloud.
SQL Server Optimization
Before spending tens of thousands on new hardware because of a sluggish application, talk to us about how we can fine tune the database to significantly improve the user experience and productivity!
Analytics
Our team brings years of analyics experience to help you identify and report on your KPI's, see how interactive dashboards can make it easier to spot trends and have a positive impact on your projects!
Angular
With experience in both AngularJS and Angular2+, we can develop and support your companies applications. We bring years of Angular development and support to ensure your applications are well designed and run optimally.
Azure DevOps Management & Training
We provide support and training to help your team leverage the power of Azure DevOps. Let us help automate your builds, releases, and full application lifecycle management.
Mobile Development
We design and support mobile applications with tools such as AdobeXD and Ionic. This helps ensure your mobile applications are available across multiple devices and deliver the native feel that users are used to.
Quality Assurance Testing
Our detailed testing procedures allow us to give you consistent, quality results and ensure that all your requirements have been met and delivered as promised.