Custom Software Development
Our Team is Your Team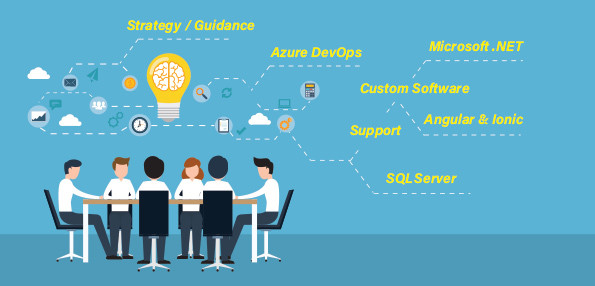 Founded in 2009, Temple Logic has grown to become a premier provider of .NET, Angular, and Cloud development resources, delivering premier solutions to clients across the country.

Located in Bedford, NH, we strive to be a positive force in the community by supporting our local schools, youth sports leagues, and charities.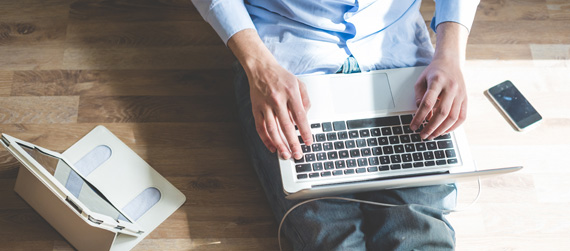 Our mission is simple: We're all about providing real business value to you and your business. We want you to focus on your core business and love it the way we love technology.
SQL Server
Design and Optimization
Angular
Progressive Web Apps
Azure
Cloud Migrations and Devops