Software Development and Support
From Start to Finish
.NET Development
Has development stalled on your Web or Line of Business .NET application? Do you need skilled .NET developers to help out on your project ASAP? We have local .NET certified developers on staff and ready to help!
Cloud Development and Deployment
As certified Cloud technology partners, we can help your business take full advantage of the increased performance, added security, scalable and reliability found when deploying your site or applications to the cloud.
SQL Server Optimization
Before spending tens of thousands on new hardware because of a sluggish application, talk to us about how we can fine tune the database to significantly improve the user experience and productivity!
Azure DevOps Management & Training
We provide support and training to help your team leverage the power of Azure DevOps. Let us help automate your builds, releases, and full application lifecycle management.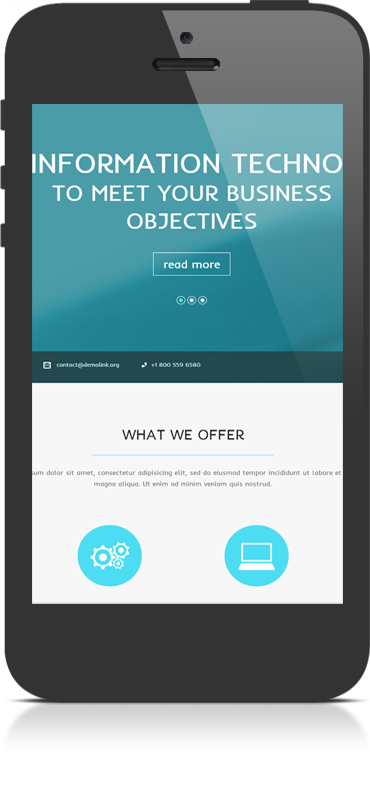 Angular
With experience in both AngularJS and Angular2+, we can develop and support your companies applications. We bring years of Angular development and support to ensure your applications are well designed and run optimally.
Analytics
Our team brings years of analyics experience to help you identify and report on your KPI's, see how interactive dashboards can make it easier to spot trends and have a positive impact on your projects!
Mobile Development
We design and support mobile applications with tools such as AdobeXD and Ionic. This helps ensure your mobile applications are available across multiple devices and deliver the native feel that users are used to.
Quality Assurance Testing
Our detailed testing procedures allow us to give you consistent, quality results and ensure that all your requirements have been met and delivered as promised.
Development Support
Custom Solutions
Technology Partner
We have you covered
Our development support services are designed to add the most value based on your company's needs at the moment. Whether you have an immediate need for an on-demand developer to solve a production issue, or need a development team to support your efforts longer term, we will tailor the solution to your company so it's the right fit at the right time. Get suppport today!
Delivering your vision
You know your business and what it needs to thrive. Let us help you turn your ideas into realities. Our proven track record of delivering custom line-of-business solutions, concept-to-launch product ideas, or successful cloud migrations, will take the worry out of techonology and put the excitement back into reaching your business goals. What can we help you deliver?
Experience and Innovation
There are so many new advances in software, cloud, DevOps, and technology management. To successfully harness all the opportunities that they bring, you need a plan, milestones, and a team that can execute. We provide leadership and innovation based on a combination of proven approaches and targeted leading-edge technologies. Talk with us to see how we can help today.